I always feel a bit off after disliking a book everyone else loves. Like we're a show choir and everyone's belting out some big, epic song—maybe from Wicked because those songs are always big and epic and meaningful on Glee—and I'm over here singing "Mary Had a Little Lamb" and not even remembering all of the words.
So I had this off-ness at the start of April and I had a feeling I was about to enter a massive book slump. But miracle of all miracles, the exact opposite happened.
Not that I suddenly gained musical talent and knew the words to Wicked songs but that I loved pretty much every single book I read.
Here are the books you should be buying this month: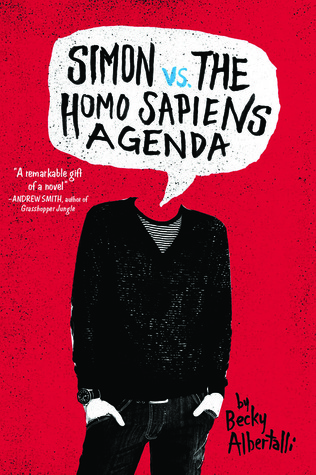 This is probably the most adorable book I'll read all year. It's smart. It's funny. It's 320 pages of Oreo-sweet scenes with depth and mystery.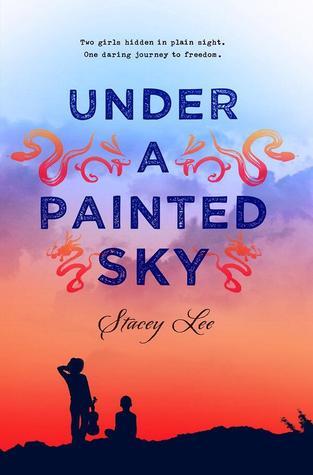 It's so rare that I read a book with such a strong friendship between girls. I wanted to insert myself into this young America—forget the dangers of the wild West—just to be part of the magic that was Samantha and Annemae. This book is Sam and Andy. It's a captivating story (with a diverse cast!) of love and hope, family and friendship. Above all, the kind of friendship that turns strangers into family.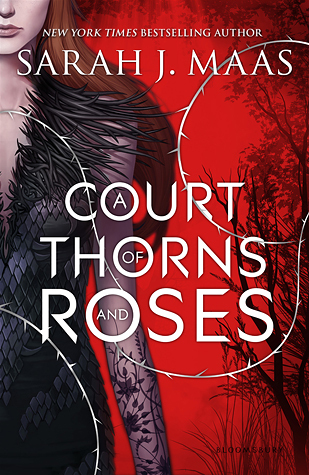 Wonderful. Just wonderful. It's somehow both slow building and fast paced, the characters both quiet and gentle and as vicious as beasts. If you don't fall in love with Feyre and Tamlin, you may not have a heart.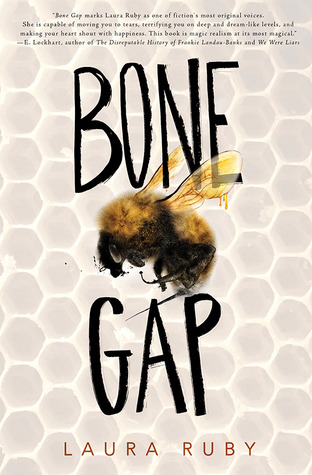 I feel a little like face-blind Finn trying to describe this book. It's lovely when you look at all of its parts neatly arranged—this plot here, those characters there, the setting just like that—but absolutely beautiful when you stop looking and start feeling. It's magical and haunting and powerful. This may just be the best book I'll read this year.
What's the best book you've read recently?