Hey fellow superlativers—superlativees? We're on day three here, this time talking about our favorite YA books in the Elements of Fiction category. Here are my picks!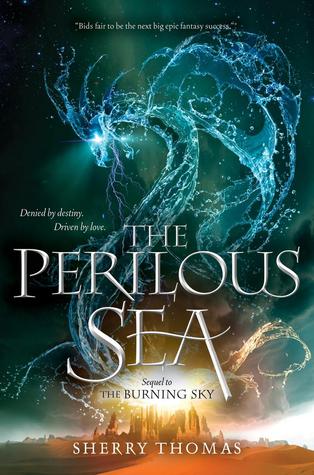 MOST ENVY-INDUCING PLOT (OR, THE PLOT YOU WISH YOU'D THOUGHT OF YOURSELF.)
I was a huge fan of the first book in this series (girl disguised as a boy—always a win for me), and the sequel didn't disappoint. Perilous Sea involves two storylines, one of which has the main characters falling back in love after having their memories wiped. Thomas has expertly woven the two storylines together in a twisty plot that, yeah, I wish I'd dreamed up first.
MOST FORMIDABLE WORLD (OR, THE SETTING YOU DEFINITELY WOULD NOT WANT TO
VISIT.)
Pretty cover but that world? No thanks. The title says it all: This is an icy, treacherous setting that'll make you happy our world isn't a dystopian. Not yet.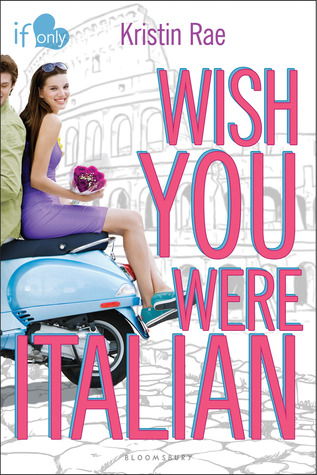 WANDERLUST-INDUCING (OR, THE SETTING YOU'D HAPPILY TRAVEL TO.)
Would I like to travel around Italy? Yes. Very much yes.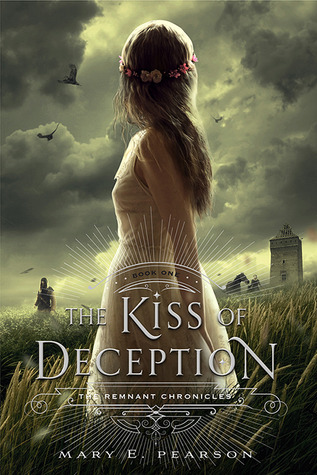 I'm a huge fan of Mary E. Pearson's writing, and she doesn't disappoint with Kiss of Deception.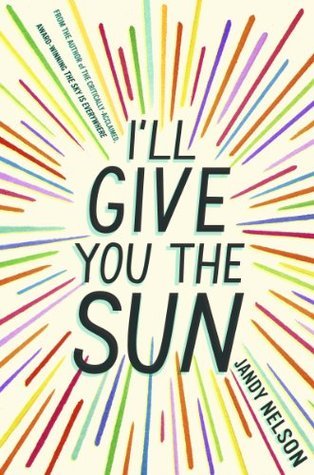 I haven't even read this book, but it's in my TBR pile and this first line, which I peaked at some time ago, has stuck with me. This very short opening quickly paints me a picture of the setting and characters. And the voice! I mean, he's not running but torpedoing. He's not flying, but blasting. They're not bullies but sociopaths. Man, I love Jandy Nelson's writing.
This is how it all begins.
With Zephr and Fry—reigning neighborhood sociopaths—torpedoing after me and the whole forest floor shaking under my feet as I blast through air, trees, this white-hot panic.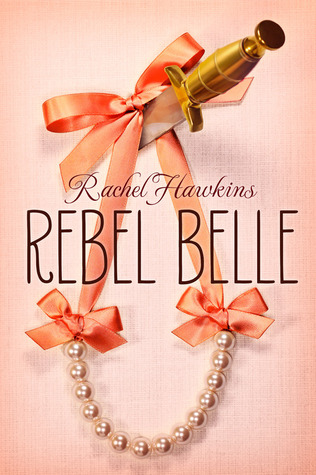 MOST DYNAMIC MAIN CHARACTER
If you've read Rachel Hawkins' Hex Hall series, you know her characters are spirited and often hilarious. Harper Price is just as energetic and passionate as Sophie Mercer.
I don't want to say too much because, well, then it wouldn't be so jaw-dropping, would it? But this is a great psychological thriller—tense and fast paced.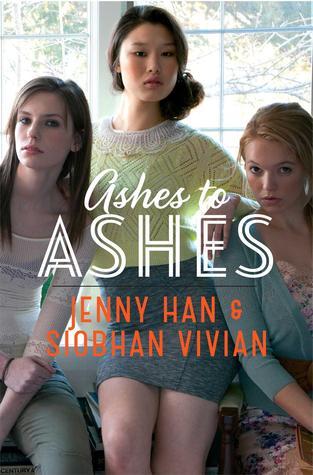 BEST PERFORMANCE IN A SUPPORTING ROLE
Jenny Han and Sibohan Vivian get a lot of credit for making me hate Reeve in the beginning of the first book but love him by the very end. He does a horrible, horrible thing, but grows so incredibly throughout the book that he's my very favorite character. I just have to pretend that epilogue didn't happen—which I do every single time I think about this book.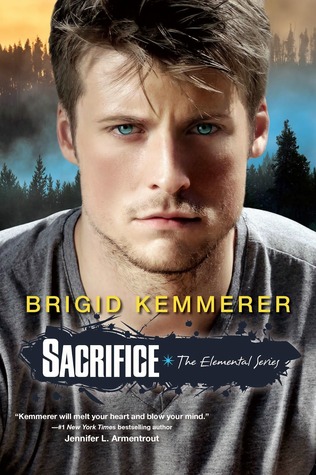 I just finished reading this book, a really great ending to a fantastic paranormal series. I love Michael, the oldest of the Merrick brothers and the male POV in this novel, for his selflessness and absolute love for his brothers. Responsibility is a huge theme in this novel, and I love how Kemmerer shows the weight Michael carries while caring for his brothers and the moments when this responsibility gets too heavy.
Don't forget to link to your blog or Instagram post:
Check back tomorrow for our final day, Best In Show. (For all of the categories, head here.) Remember: To be eligible for the giveaway, you must participate on all four days.