Welcome to the second day of the Class of 2014 YA Superlatives Blogfest! Today's category: Popularity Contest. Click the book covers to head to the book's Goodreads page.
And here we go…
MOSTLY LIKELY TO START A RIOT
Most definitely the rebel leader Jonas in Gathering Darkness.
This was kind of a given, right?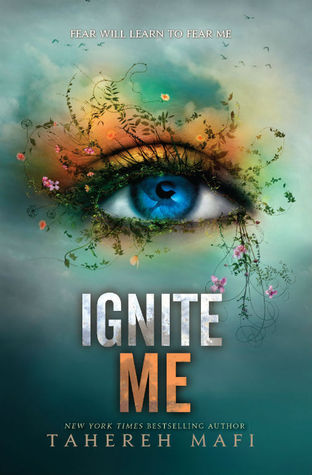 FASHION KING AND/OR QUEEN
In a surprising twist, evil-but-not-evil Warner is into fashion. And because he's the son of a super rich evil dictator, he also has all the pretty clothes.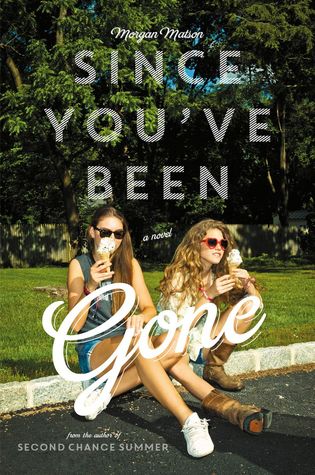 CHARACTER YOU'D MOST WANT FOR YOUR BFF
Emily in Since You've Been Gone spent her summer solving the mystery of her best friend's disappearance. I'd like a friend who'd do that for me.
CHARACTER YOU WISH YOU'D DATED IN HIGH SCHOOL
I've loved Finn through each of the Cahill Witch Chronicles books, and he's no less charming in this one. But it's not just because handsome—he's selfless and kind and does the right thing, even when it's the tougher choice.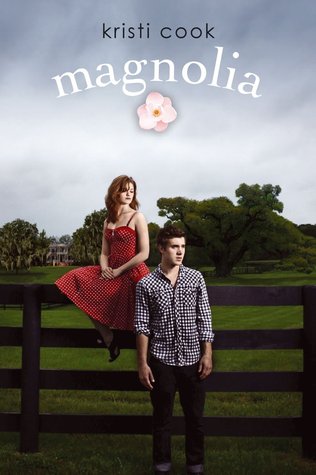 MOST LIKELY TO BECOME PRESIDENT
Ryder is kind and sweet, smart, and athletic. He's fair and good in a crisis. Basically he's presidential candidate in the making.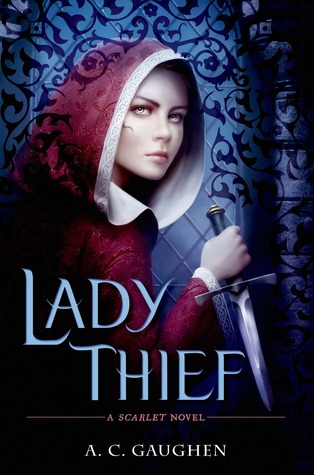 Scarlet made me hate Lord Gisbourne. No, not hate. Loathe. But then in Lady Thief, I had this weird sympathy for him that spoke to A.C. Gaughen's storytelling ability and the richness of her characers.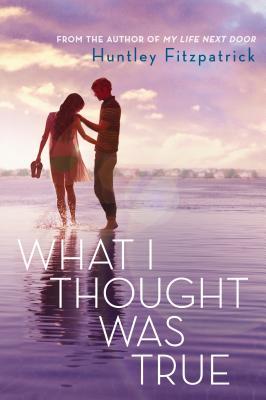 I pretty much loved every scene that featured the old woman Gwen watches over. She was an elderly rebel, loyal and kind, and hilarious in scenes with Gwen and the guy she's crushing on.


Now That You're Here is filled with delightfully nerdy characters who are proud of their smarts and cool in their own rights.
Link to your blog or Instagram posts here:
Next up: Elements of Fiction. Check out the categories here, then get your blog or Instagram ready to share your favorites.